About MY SALON Suite - South Hills
Top Salon Suites Serving Scott Township, Mt. Lebanon, & Bridgeville PA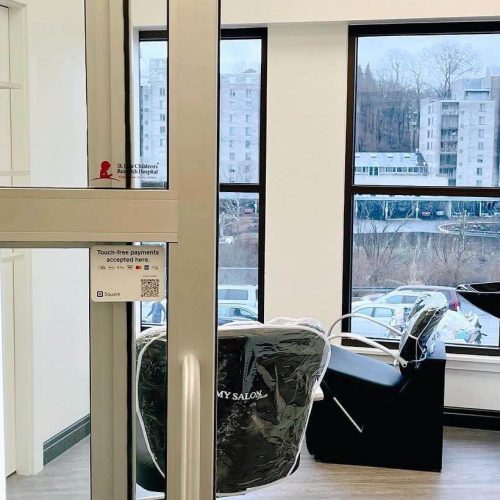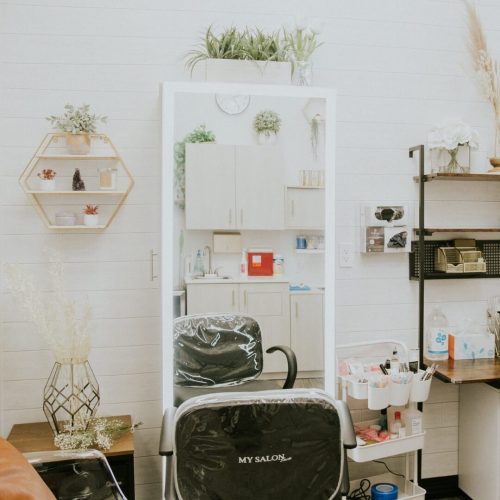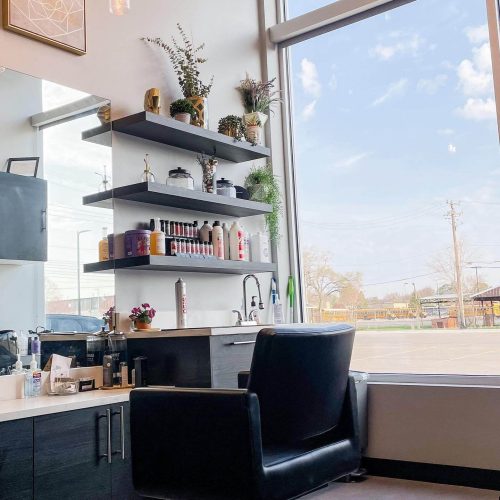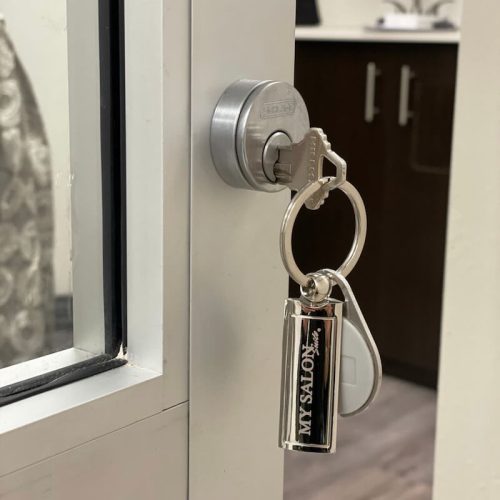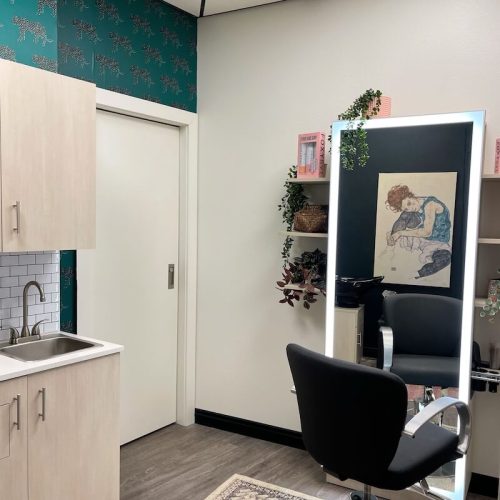 Locally Owned & Operated
The Best Choice For Salon Suites in Pittsburgh, PA
If you're a beauty or wellness professional who's been considering going independent and setting up your own salon, then MY SALON Suite - South Hills might be just the solution you're looking for! MY SALON Suite provides fully equipped, private salon suites for rent to beauty and wellness professionals, allowing you to own and operate your own business within a shared space of similar business-minded beauty and wellness professionals.
Lauren & Josh
Schedule A Tour With The Owners
Josh & Lauren opened MY SALON Suite - South Hills to help independent beauty professionals live their dream of opening and running their own businesses. From the moment you enter the doors, they will be there to help you plan out and achieve your business goals.

Schedule a tour today and get the chance to see why everyone loves MY SALON Suite - South Hills!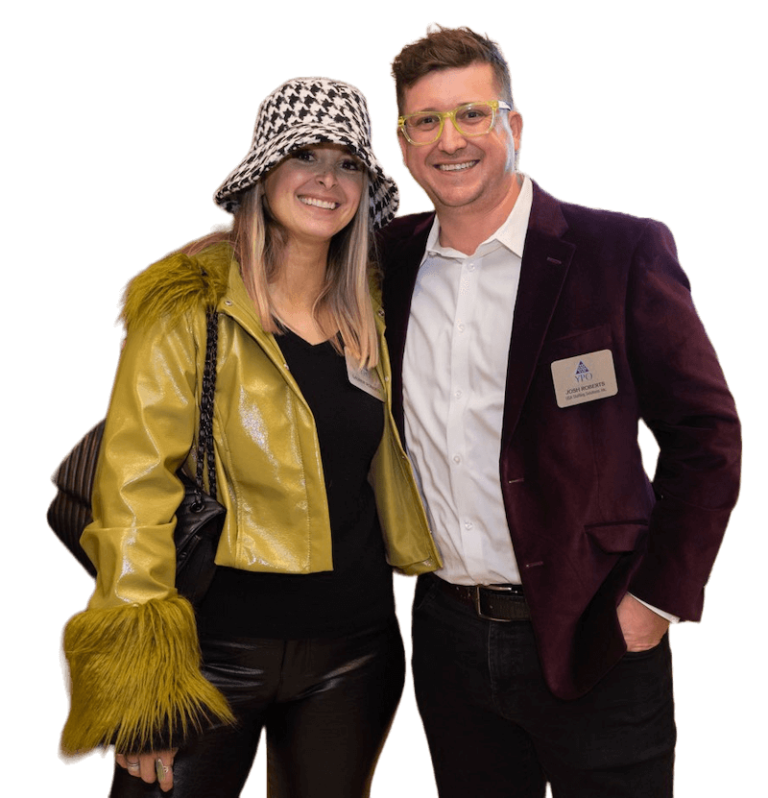 Survey Responses From Our Members
Lauren and Josh are amazing people who have gone above and beyond in helping me obtain my dream of owning my own business.
i love the independence and everyone there has become my best friends.
It is a great opportunity for anyone looking to make the next step in their career.
Lauren & Josh go above and beyond to help us if we need any help or have any questions.
The concept of being a salon owner without having to own a full-service salon is awesome. It's simple, seamless, and smart.
Josh and Lauren are the most supportive caring people that l've ever met, they are truly there to help your business grow.
5 Stars because of how complimentary Lauren & Josh are, how the suites are set up. It's all included & everything that comes ready to start your business with them super nice stuff.
The building is up to par. Josh & Lauren are amazing and very reasonable. The process was easy. The area isn't too busy.
I love being able to create a space uniquely mine. Where I can focus on what matters most, the client.
Not only does one get to own their own business, but Lauren and Josh are the sweetest and most easy "landlords" to work with!
I would always recommend starting your own business to someone in the service industry. My Salon Suites has made it super easy to begin my own small business quickly and sufficiently. Or have any questions.