MY SALON Suite VS Other Salon Salons
Compare & Pick The Best Space For Your Business in Pittsburgh, PA
MY SALON Suite - South Hills
You Don't Have To Pay A Lot To Get A Lot
MY SALON Suite - South Hills is the premium choice for salon suites in Pittsburgh, PA. We know selecting the best location for your business can be hard. Check out what makes us stand out compared to other salon suites in Pittsburgh, PA.
Spaces For All Beauty or Wellness Professionals
What Sets Us Apart From Other Salon Suites
Why Choose MY SALON Suite - South Hills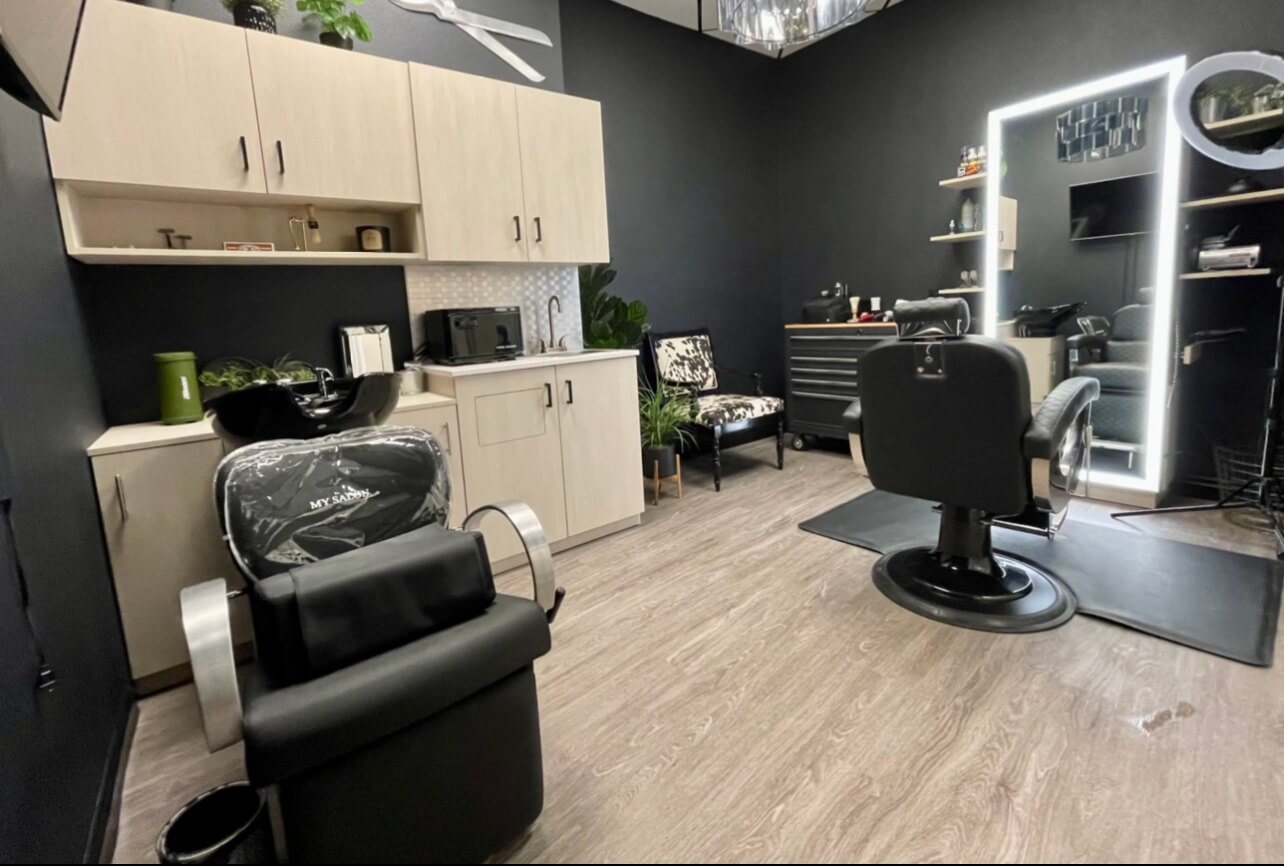 Individual HVAC Units Per Suite With 24/7 Access & Control
1 of 6
Modern Style, Professionally Designed Spaces With High End Equipment
2 of 6
High-End Salon Chair / Spa Chair / Massage Bed
3 of 6
Brand New Building With Over $20,000 In Custom Cabinetry In Each Suite
4 of 6
Fully Customizable Space
5 of 6
Largest & Best Laid Out Spaces in Pittsburgh, PA
6 of 6
Survey Responses From Our Members
Lauren and Josh are amazing people who have gone above and beyond in helping me obtain my dream of owning my own business.
i love the independence and everyone there has become my best friends.
It is a great opportunity for anyone looking to make the next step in their career.
Lauren & Josh go above and beyond to help us if we need any help or have any questions.
The concept of being a salon owner without having to own a full-service salon is awesome. It's simple, seamless, and smart.
Josh and Lauren are the most supportive caring people that l've ever met, they are truly there to help your business grow.
5 Stars because of how complimentary Lauren & Josh are, how the suites are set up. It's all included & everything that comes ready to start your business with them super nice stuff.
The building is up to par. Josh & Lauren are amazing and very reasonable. The process was easy. The area isn't too busy.
I love being able to create a space uniquely mine. Where I can focus on what matters most, the client.
Not only does one get to own their own business, but Lauren and Josh are the sweetest and most easy "landlords" to work with!
I would always recommend starting your own business to someone in the service industry. My Salon Suites has made it super easy to begin my own small business quickly and sufficiently. Or have any questions.